Well our comic has now been printed and is going to be bound soon…
I have also seen what our printer is going to put on the inside cover and well it surpassed my expectations a little.
Have a look,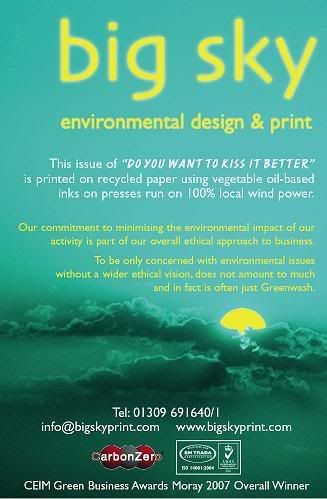 It will be on its way soon, late this week or early next week.
40 pages cover to cover; 35 pages of strip art, all for £2.50 (plus 75p for P&P)
I'm going to try and get a real website up soon and at the least some kind of paypal button on our myspace.
Catch you later
Ian