Yo!
Well over the weekend we have now had enough pages in to go to print...
We hope to finalise details by the the end of the week as there is a bit more work to go, but it hopefully wont be much longer..
Here's a look at some of the stuff we now have in..
by Neil Merrett & Ewan Robertson.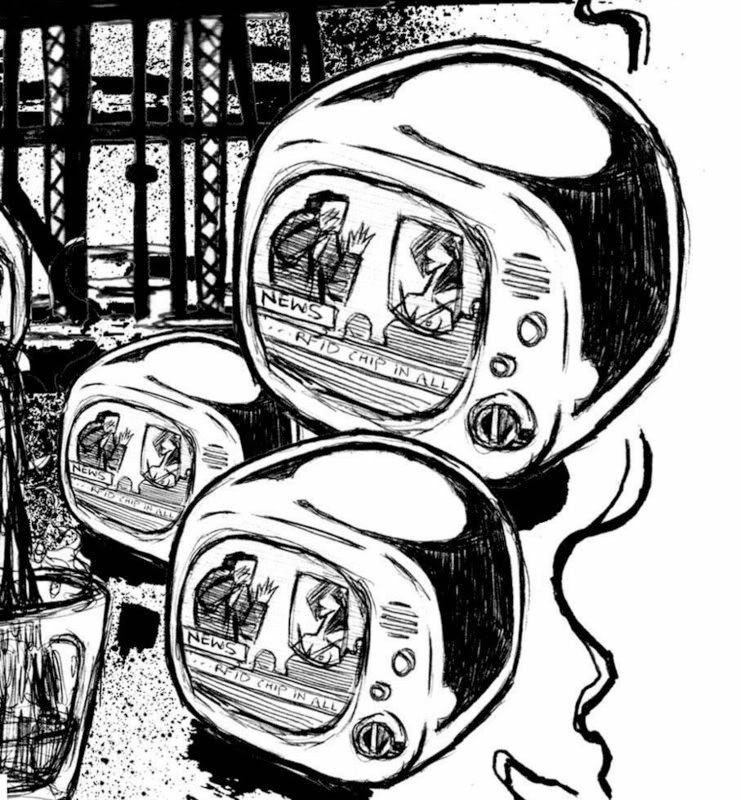 by Andy Blundell
& finally...
By Lou & me,
Did anyone watch life in cold blood? David (who hapens to be patron of the world land trust) was on top form. The last part of the last episode really summed it up, but I cant find a short clip of it anywhere, so either have a look at the whole of the last episode on iplayer
http://www.bbc.co.uk/iplayer/page/item/b00936vz.shtml - if you have a spare hour - its available to watch until the end of tomorrow.
Or a shortened version of Davids message
http://www.bbc.co.uk/savingplanetearth/flash/video/video.shtml?clip=davidintro
Take Care
Ian